Cavli Wireless Secures $10 Million in Series A Funding to Fuel Global Expansion in IoT Market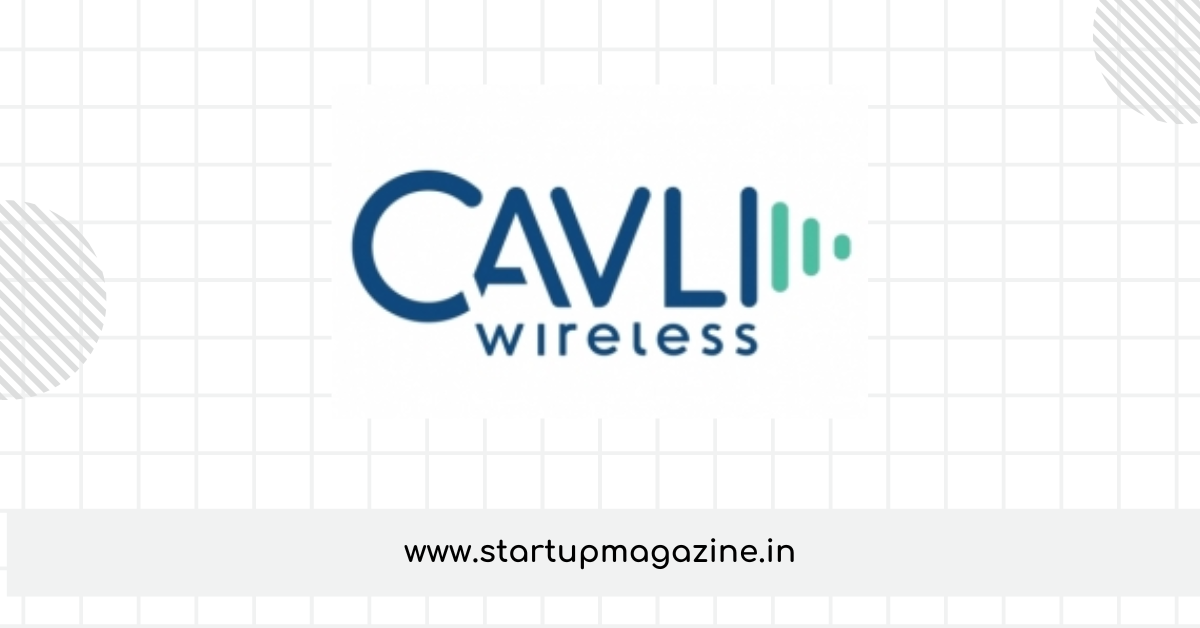 Cavli Wireless, the telecom IoT startup headquartered in San Jose, has successfully raised $10 million in a Series A funding round led by Chiratae Ventures and Qualcomm Ventures. This investment marks a significant milestone for the company, founded in 2017 by John Mathew, Ajit Thomas, Tarun Thomas George, and Akhil Zeeb. Cavli Wireless specializes in the design and manufacture of cellular modules in 4G and 5G technologies, featuring integrated eSIM capabilities. Additionally, the company provides IoT solutions to telecom product makers across more than 30 countries, with a strong global presence in the US, India, Spain, Vietnam, the UK, France, Italy, Turkey, and Germany.
The successful funding round will empower Cavli Wireless to solidify its position in the rapidly expanding global IoT market. CEO John Mathew expressed his excitement, stating, "This Series A funding will enable us to enhance our product portfolio, bolster our research and development capabilities, and expand our international footprint. We are focused on strengthening our presence in the IoT market by investing in areas such as 5G with edge processing capabilities."
The timing of this investment is opportune, as the global IoT market is poised for significant growth. Cavli projects that the number of connected devices will exceed 30 billion by 2025, underscoring the immense potential of the industry. The company is confident in its suite of IoT connectivity solutions, which are supported by the robust Cavli Hubble connectivity management cloud platform. This infrastructure equips businesses with the necessary tools to harness the full power of IoT technology.
Chiratae Ventures, one of the lead investors in the funding round, praised Cavli Wireless for its unwavering commitment to innovation and customer success. TCM Sundaram, Founder, and Vice Chairman of Chiratae Ventures, emphasized the company's prominent position at the forefront of the intersection between mobility and IoT. "Cavli Wireless has established itself as a leader in this space, and we are thrilled to support their journey," said Sundaram.
With the recent funding injection, Cavli Wireless is poised to accelerate its expansion plans and further solidify its presence as a global IoT powerhouse. By continually pushing the boundaries of technology and delivering top-tier IoT solutions, Cavli Wireless aims to revolutionize the connectivity landscape and empower businesses worldwide.
To get more updates, Follow us on Facebook, Twitter and Instagram and LinkedIn