Pune-based Startup Friyey Succumbs to Funding Crunch, Reflecting Challenges for Idea-based Ventures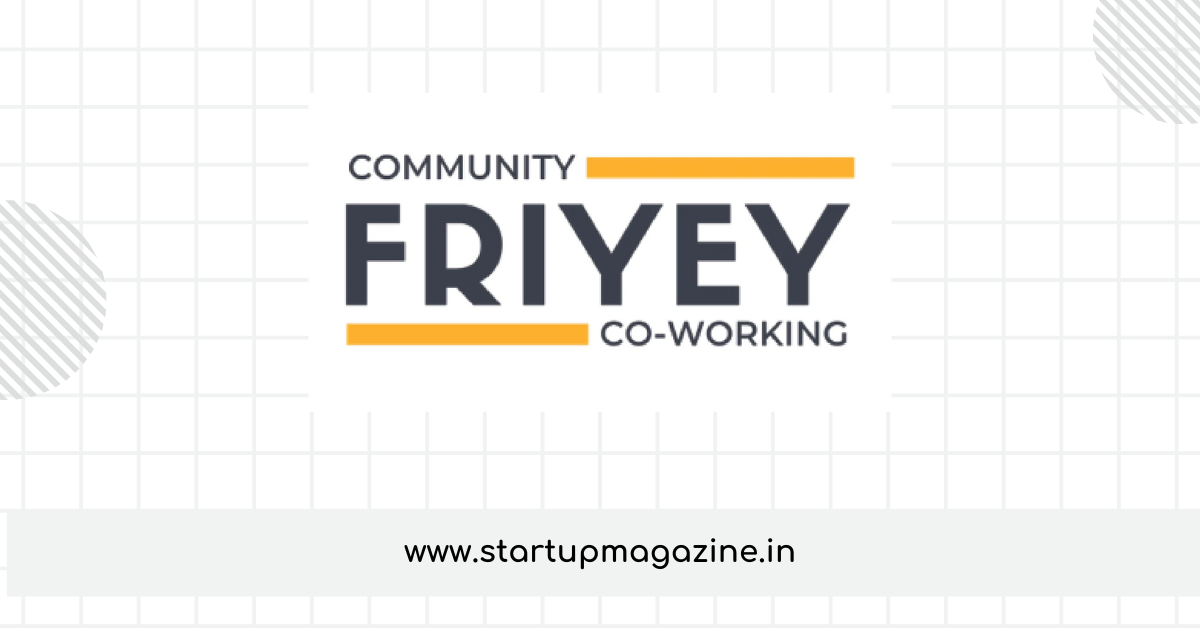 Friyey, a prominent coworking space provider based in Pune, has unfortunately become the latest casualty of the ongoing funding crunch plaguing the Indian startup ecosystem. In a heartfelt LinkedIn post, Yogesh Thore, the founder and CEO of Friyey, announced the closure of the venture after four years of operation, expressing mixed emotions about this difficult decision.
Thore cited the funding crunch as a major factor behind the shutdown of Friyey. He explained that raising investments for idea-based startups in India is considerably more challenging compared to their product-based counterparts, which significantly contributed to the company's difficulties in sustaining operations.
The Unique Approach and Challenges of Friyey:
Established in 2019, Friyey took a distinctive approach by transforming restaurants, pubs, and clubs into coworking spaces during morning hours, catering to the needs of remote workers. Thore mentioned in his post that Friyey successfully partnered with over 500 restaurants and served more than 24,000 professionals seeking flexible workspaces. However, the continuous demand required to sustain operations, coupled with higher expenses relative to revenue, presented significant challenges, especially with limited external funding options available.
The Impact of the Funding Winter on Indian Startups:
Friyey's closure adds to the growing list of Indian startups forced to shut down due to the funding winter. In 2022 alone, eight startups, including five from the edtech sector, ceased their operations. This trend has unfortunately continued into 2023, with the recent closures of social media app Tiki and vernacular content platform Bluepad.
Lingering Effects of the Funding Winter
Despite the resilience of the Indian startup ecosystem, the funding winter continues to exert its influence. According to the "Indian Tech Startup Funding Report H1 2023," total funding for Indian startups in the first half of 2023 amounted to $5.4 billion, a significant decline from the $19 billion raised during the same period last year. The decreased deal count further highlights the ongoing challenges faced by Indian startups in securing financial support.
The challenging funding landscape calls for renewed efforts to support and foster the growth of idea-based startups in India. Despite the setbacks faced by Friyey and others, the entrepreneurial spirit remains strong, and stakeholders across the ecosystem are working diligently to find innovative solutions to address these challenges.
To get more updates, Follow us on Facebook, Twitter and Instagram and LinkedIn