Virendra Gupta: Empowering India with Dailyhunt's Regional Language Content Revolution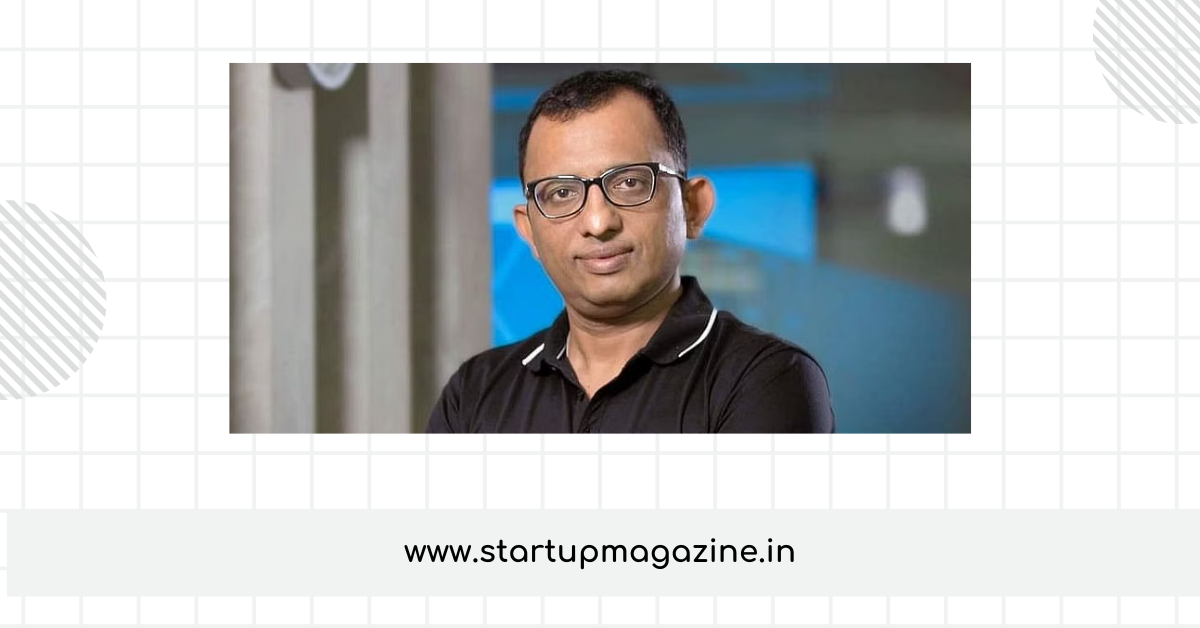 Virendra Gupta is a prominent entrepreneur and the founder of Dailyhunt, a leading news and local language content platform in India. With a vision to bridge the digital divide and empower regional language users, Gupta has played a pivotal role in transforming the landscape of online content consumption in India. This article explores Virendra Gupta's background, his journey as an entrepreneur, and the significant impact he has made through Dailyhunt.
Overview:
| Aspect | Details |
| --- | --- |
| Full Name | Virendra Gupta |
| Company | Dailyhunt |
| Role | Entrepreneur |
| Education | Bachelor's degree in Engineering |
| | from the Indian Institute of Technology |
| | (IIT) Delhi |
| | |
| Career | Prior to Dailyhunt, Gupta worked at |
| | organizations like Microsoft and |
| | VeriSign. |
| | |
| Achievements | Gupta played a crucial role in founding |
| | Dailyhunt (formerly NewsHunt), one of |
| | India's leading news and local language |
| | content platforms. |
| | |
| | Under his leadership, Dailyhunt has |
| | garnered millions of users and has been |
| | recognized for its contribution to |
| | promoting regional language content and |
| | digital inclusion in India. |
| | |
| | Gupta has been instrumental in raising |
| | significant funding for Dailyhunt from |
| | reputed investors, including Google, |
| | Matrix Partners, Falcon Edge Capital, and |
| | others. |
Early Life and Education:
Virendra Gupta's entrepreneurial journey began after completing his Bachelor's degree in Engineering from the prestigious Indian Institute of Technology (IIT) Delhi. Armed with a strong technical foundation, Gupta set out to make a difference in the digital sphere.
Career and Achievements:
Gupta honed his skills and gained valuable experience by working with renowned organizations such as Microsoft and VeriSign. However, it was his ambition to address the lack of accessible and quality content in regional languages that led him to create Dailyhunt, formerly known as NewsHunt.
Founded in 2009, Dailyhunt swiftly gained popularity as a one-stop destination for news, entertainment, and other forms of digital content in various Indian languages. Under Gupta's leadership, the platform flourished, reaching millions of users across the country.
Gupta's vision of democratizing content and bridging the language gap in India has been instrumental in the success of Dailyhunt. The platform has revolutionized the availability of regional language content, offering users a diverse range of news articles, videos, ebooks, and more.
Recognitions and Impact:
Virendra Gupta's efforts have not gone unnoticed. Dailyhunt has received widespread acclaim for its contribution to digital inclusion and the promotion of regional languages. The platform has empowered users from non-English speaking backgrounds to access relevant and engaging content in their native languages, fostering a sense of cultural preservation and identity.
Furthermore, Gupta's ability to secure significant funding from prominent investors, including Google, Matrix Partners, and Falcon Edge Capital, has enabled Dailyhunt to expand its reach and impact. This funding has facilitated the development of innovative technologies, further enhancing the user experience and solidifying Dailyhunt's position as a leader in the industry.
Virendra Gupta's entrepreneurial journey with Dailyhunt showcases his dedication to promoting regional language content and digital inclusion in India. Through his visionary leadership, Gupta has built a platform that caters to the diverse linguistic needs of millions of users. As Dailyhunt continues to evolve and expand, Virendra Gupta remains a driving force in revolutionizing the way regional language content is consumed and accessed in India.
Read more :
To get more updates, Follow us on Facebook, Twitter, Instagram and LinkedIn