Fashion Revolution: French Crown Raises INR 8.6 Crore Funding from Velocity to Redefine Fast-Fashion Quality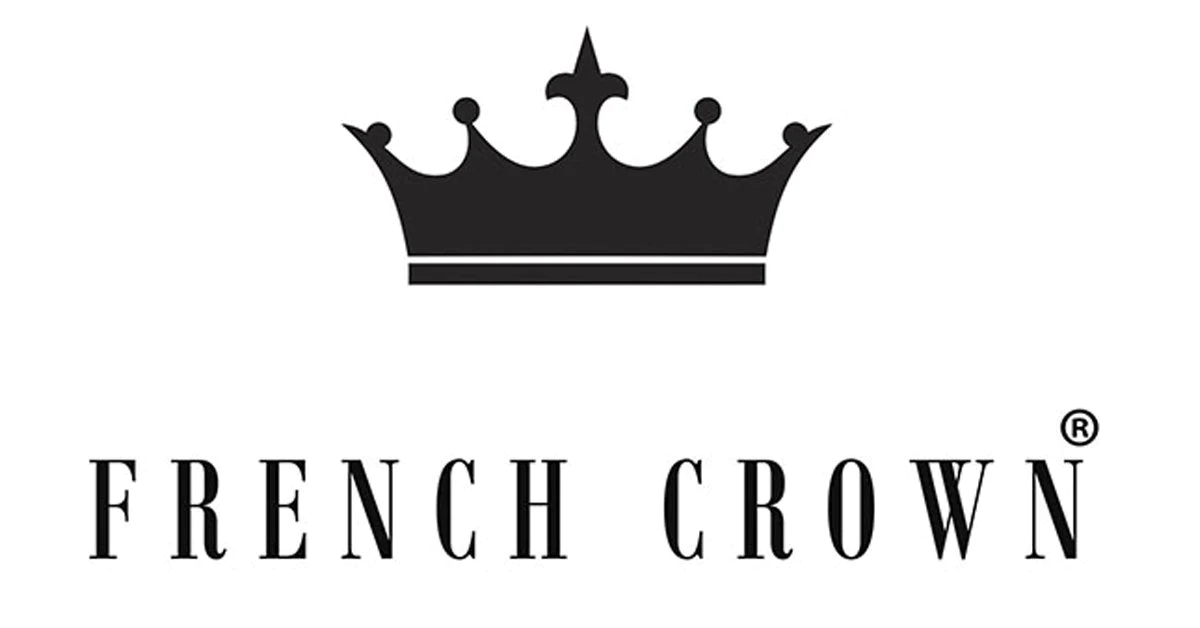 French Crown, the trailblazing fast-fashion brand, has recently secured a game-changing INR 8.6 crore in funding from Velocity.in, propelling the company into a new era of innovation and challenging the status quo of compromised quality in the industry. With this infusion of capital, French Crown is poised to maintain its competitive edge through groundbreaking designs and a deep understanding of the market, revolutionizing the perception of fast-fashion as it takes a bold stance against compromising on quality.
The co-founders of French Crown, Ilesh Ghevariya and Bhavidip Ghevariya, spoke enthusiastically about the transformative impact of Velocity's support and funding on their business. They emphasized the strategic partnership with Velocity as a key driver behind their momentous achievement, propelling French Crown's valuation to an impressive INR 100 crore. This remarkable milestone serves as a testament to the brand's ability to thrive in an intensely competitive market. The partnership with Velocity has also facilitated investments in strategic marketing initiatives, catapulting French Crown's brand visibility to new heights on a global scale.
French Crown's vision extends far beyond the boundaries of traditional fashion. The brand has set its sights on revolutionizing the fast-fashion industry and has already made significant strides in expanding its global presence, establishing a formidable presence in over 90 countries. The brand attributes its success to the ingenious utilization of advanced forecasting algorithms and tailor-made, in-house inventory tracking management systems. By harnessing the power of these cutting-edge tools, French Crown has not only minimized waste but also optimized inventory management, positioning itself as a forward-thinking player in the industry.
Atul Khichariya, the esteemed co-founder and COO of Velocity, applauded the pivotal role played by his organization as a growth partner in French Crown's remarkable success story. He lauded French Crown's unwavering commitment to sustainability, highlighting the brand's ability to introduce over 200 new designs every week while upholding fair trade practices and minimizing environmental impact. French Crown achieves this remarkable feat by incorporating eco-friendly materials, adopting ethical manufacturing practices, and prioritizing transparency throughout its supply chain. These concerted efforts have solidified French Crown's position as an influential force in the realm of conscious fashion.
The funding received from Velocity not only fortifies French Crown's expansion plans but also strengthens its ability to challenge industry norms and provide consumers with quality-driven fast-fashion alternatives. As the brand continues to innovate and make strides in the market, it seeks to redefine the perception of fast-fashion by offering unique, trendsetting designs without compromising on quality.
This significant investment from Velocity has catapulted French Crown onto a trajectory of growth and global recognition, empowering the brand to further its mission of revolutionizing the fast-fashion landscape through sustainable practices and an unwavering commitment to excellence. With its renewed vigor and visionary approach, French Crown is all set to lead the fashion revolution, ushering in an era where fast-fashion and superior quality seamlessly coexist.
In an industry often associated with compromises, French Crown stands as a shining example of what can be achieved when innovation, sustainability, and consumer satisfaction converge. With Velocity as its trusted partner, French Crown is ready to reshape the fashion landscape and rewrite the rules of fast-fashion, creating a world where style, ethics, and quality unite to create a brighter future for fashion-conscious individuals worldwide.
READ MORE: https://startupmagazine.in/unleashing-the-power-of-digital-marketing-top-5-courses-with-internships-and-placements/