In today's digital era, where online marketing reigns supreme, businesses must master the art of digital marketing to thrive and flourish. Recognising this need, online training courses have emerged as a game-changer, offering a convenient pathway to acquire the essential skills. In this feature, we delve into the top 5 digital marketing training courses that not only provide comprehensive education but also offer valuable internships and solid placement support, revolutionising the way professionals are prepared for success in this dynamic field.
1. DigiPlus Academy: Empowering Digital Mavericks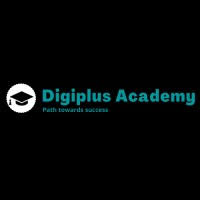 DigiPlus Academy takes center stage as a premier digital marketing training institute, dedicated to equipping individuals with the skills and knowledge needed to excel. With a team of experienced industry professionals and a comprehensive curriculum, DigiPlus Academy ensures that aspiring digital marketers receive top-quality training, bridging the gap between theory and real-world application.
2. Digital Vidya: Pioneering Excellence in Digital Marketing Education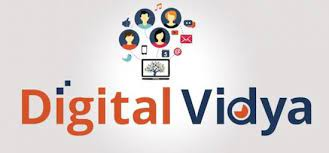 Digital Vidya stands as a trusted training institute. With industry experts guiding the way and a robust curriculum, Digital Vidya empowers individuals with the necessary skills to conquer the digital marketing landscape. The institute offers a wide range of courses, internship opportunities, and a track record of successful placements.
3. Simplilearn: Unleashing Practical Digital Marketing Prowess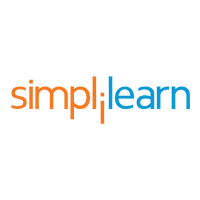 Simplilearn, a leading institute in digital marketing training, puts practical learning at the forefront. The institute ensures that students develop a deep understanding of digital marketing strategies and tools through a curriculum that covers various aspects of the field. Internship opportunities and strong industry connections pave the way for successful placements, creating a pathway to real-world success.
4. Digital Deepak: Fueling Digital Marketing Ambitions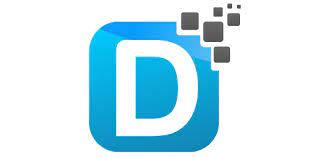 Digital Deepak is a reputable institute that understands the pulse of the industry, providing comprehensive training in digital marketing. From search engine optimization to social media marketing, their courses meet the demands of the ever-evolving field. With a focus on hands-on learning and internship opportunities, Digital Deepak equips students with the practical skills needed to thrive in the digital realm, securing placements in esteemed companies.
5. Digital Academy 360: Shaping Digital Marketing Leaders
Digital Academy 360, a well-established training institute, offers industry-focused programs in digital marketing. Their comprehensive curriculum covers essential areas such as SEO, PPC, social media marketing, and analytics. With internship opportunities and a strong network of industry partners, Digital Academy 360 paves the way for excellent placement prospects, nurturing the next generation of digital marketing leaders.
In this age of digital prowess, these top-notch training courses redefine how professionals are prepared for success. By providing holistic education, invaluable internships, and strong placement support, they empower individuals to navigate the ever-evolving digital marketing landscape with confidence and expertise.
READ ALSO: https://startupmagazine.in/revoh-innovations-powering-indias-electric-vehicle-revolution-with-425k-seed-funding-boost/