Education Startup helps students who are pursuing liberal arts get skills to compete in tech industry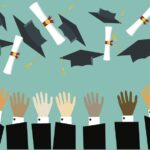 Adjacent Academies, a Seattle-based business, is helping college students who wish to pursue liberal arts courses acquire the technical training they need to compete in a job market that requires those skills.
Adjacent was founded in 2019 by Entangled Group, a San Francisco-based venture firm, and Davidson College in North Carolina. The CEO is Anh Nguyen, who spent more than seven years at the Bill & Melinda Gates Foundation working on education initiatives. Last month, Rethink Education led a $2.1 million investment round for Adjacent, with participation from New Ground Ventures, Bisk Ventures, and Entangled Group.
"Our goal is to complement, not replace, a liberal arts education by allowing more students to access a wider range of options in an industry that is increasingly driven by innovation and technology," Nguyen said.
It's important to note that Adjacent is not a coding bootcamp. Students can earn credits while learning useful skills that go beyond the technical talents that are generally geared at getting specific jobs through the startup's semester and summer study programmes in U.S. innovation centres — Seattle, San Francisco, and Austin.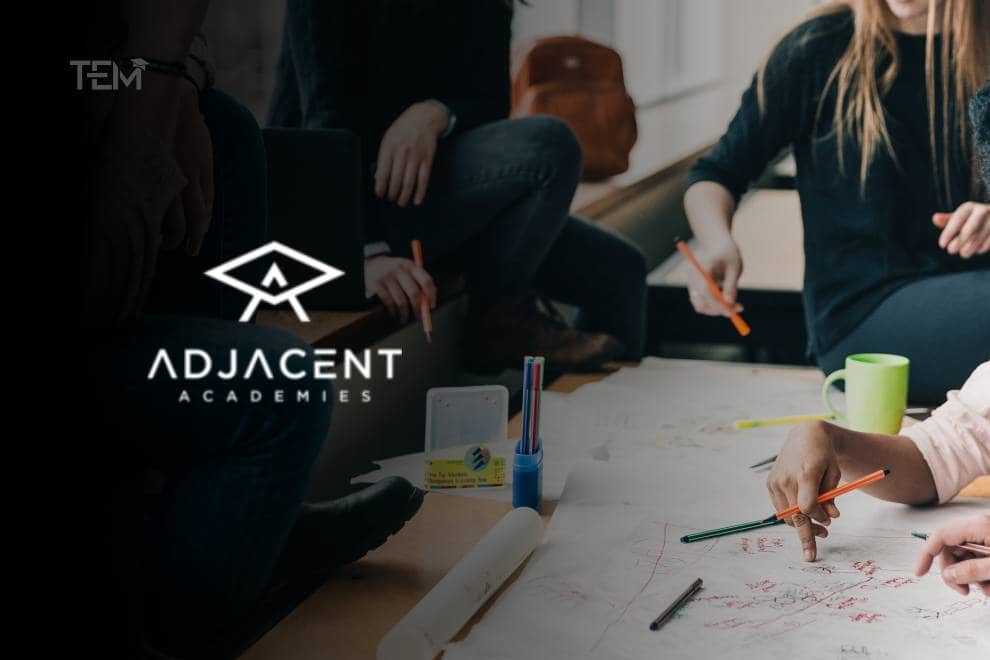 "We're much more concerned with ensuring that our kids have a transformative experience that changes the way they learn, fail, and create," Nguyen said. In a note to us, one of our students said it best: "I never saw myself as the 'tech type' But this experience has shown me there is no type."
Nguyen also worked more than four years at the predictive hiring firm Koru, with a background in education, education technology, and HR technology.
"A emphasis on expanding chances for others has run through my work," she remarked. "I'm a kid of immigrants (my parents and brother left Vietnam the day before the war ended), and my possibilities have come as a result of hard work as well as the compassion and support of others. That appreciation is what motivates me to continue doing this work."