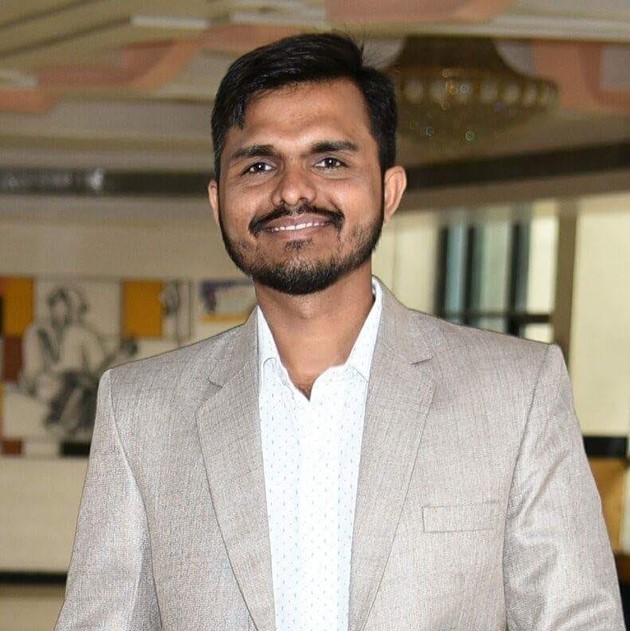 About Trigati Packers and Movers: Most trusted and reliable packing and moving company in Pune. Trigati has been serving in the market since 2008. Their experience of 12 years in this field has helped them to gain trust and belief of more than 16500+ customers in Pune. It is Trigati's belief that changing homes should not disturb the feeling of home. If you're relocating within Pune or outside, they guarantee safe moving of your valuables. Trigati has the experience, skills, and professionalism to provide the best services for you. They are to be trusted to move bulky items like cars, bikes, furniture, and offices.

Why do customers choose Trigati Packers and Movers? When a customer is associated with them, they try their best to provide quality service. Timely pickups and delivery, trained staff, excellent packing material, customized services, insurance policy, and storage facilities are some of the known perks of choosing them. The relocation and storage process is very strong and commendable.
As a service provider, the primary goal of the company is to provide customized services for their clients. The customers choose Trigati for their trained staff, comprehensive support throughout the relocation process.

Insurance coverage Policy: Trigati Packers and movers also provide an insurance coverage policy. There are two types of insurance offered by Packers and Movers for the goods of their clients, Transit and FOV Risk. Any accident or damage during transit is Trigati Packer and Mover Pune Company's responsibility under FOV Risk. This fact makes them stand out and be trusted among other companies as they cover all the natural and man-made calamity under the policy. This transit insurance is a huge plus for the customers.

Company's vision: Assisting customers who require relocation services by becoming the best in the industry. Providing safe and hassle-free door-to-door service is another goal they want to achieve. Moreover, they aim to establish Trigati Packers & Movers as a trustworthy and leading company in the industry. The company believes in the motto of making shifting simpler, easier and effective and they abide by it.

International Relocation Services: There are plenty of obstacles to overcome when moving abroad. Trigati wishes to reduce some obstacles in your moving process. With Trigati packers and Movers, you can move to another country for a reasonable price and receive first-class satisfactory service. Regardless of where you move, no matter where you come from, their excellent service guarantees your move is a success. Throughout the process, the company ensures your move is smooth and stress-free.

Office Relocation: The company provides the most affordable and effective corporate office shifting services in Pune. Not only this but the company takes full accountability for your office items and their safety. They have experts who are well aware about the corporate world and can perform an exceptional job in corporate shifting. Additionally, moving experts can assist with ordering, loading, unloading, and packing.

Other Services: Besides moving and packing service Trigati provides a warehouse storage option too. This is effective for people who are moving abroad for a short or long term. They can trust the company with their belongings. Trigati also has a specially equipped team and packing materials to move paintings, antiques, and exhibitions. They provide safe moving of bikes and cars with door-to-door pick-up and delivery.