Proklean Technologies Pvt Ltd, a Chennai-based cleantech startup, has successfully raised $4 million (Rs 33.02 crore) in an undisclosed funding round led by Raintree Family Office. The newly acquired funds will be utilized for research and development initiatives, workforce expansion, market presence enhancement, and exploration of new markets.
Proklean Technologies Raises $4 Million to Accelerate Global Expansion of Green Chemistry Solutions
Founded in 2012 by Sivaram Pillai, B. Chandrasekhar, and Vishwadeep Kuila, Proklean Technologies specializes in providing non-toxic and biodegradable green chemistry solutions across various industries, including textiles, pulp and paper, water management, and biosurfactants. The startup has developed proprietary technologies that utilize renewable input materials to address challenges such as pollution caused by multiple industries and the depletion of renewable resources.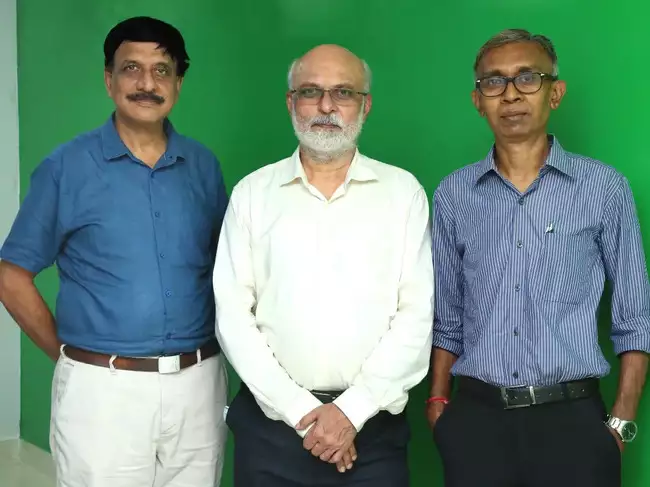 Proklean Technologies is at the forefront of driving a transition towards green chemistry products in industries and households alike. With the latest funding, the company plans to invest in international expansion, having already made its presence felt in the markets of Bangladesh and Sri Lanka in late 2022. The startup is now targeting countries such as Indonesia, Vietnam, Malaysia, the Philippines, and the Gulf region to introduce its paper-related offerings.
In 2022, Proklean raised Rs 6.5 crore in venture debt from Caspian Debt, the lending arm of impact investment firm Caspian Impact Investment Adviser. Notably, the startup achieved EBITDA profitability in the financial year 2022-23 (FY23), with a revenue of INR 40 crore during the same period.
Indian startups are increasingly taking up the mantle of addressing environmental challenges through innovative solutions. From renewable energy to waste management, these startups are shaping sustainable business models while attracting conscious consumers and investors who prioritize environmentally responsible practices.
Recently, Newtrace, a climate technology startup, secured $5.65 million in seed funding led by Sequoia Capital India and Aavishkaar Capital to expand the manufacturing and deployment of its proprietary technology in India and overseas. In April 2023, Bengaluru-based green energy startup Ossus Biorenewables raised $2.4 million in a pre-Series A round, supported by Gruhas and Rainmatter Climate. Additionally, solartech platform Aerem received $5 million (Rs 41 crore) in a pre-Series A round led by climatetech investor Avaana Capital.
Proklean Technologies' successful funding round highlights the growing momentum of green chemistry solutions and the significant role that startups play in driving sustainable practices across industries.
ALSO READ: https://startupmagazine.in/pixxel-secures-36-million-in-series-b-funding-to-revolutionise-earth-imaging-with-hyperspectral-satellites/