Meesho Achieves Remarkable Milestone: Surpasses 500 Million Downloads, Securing Fastest Shopping App Status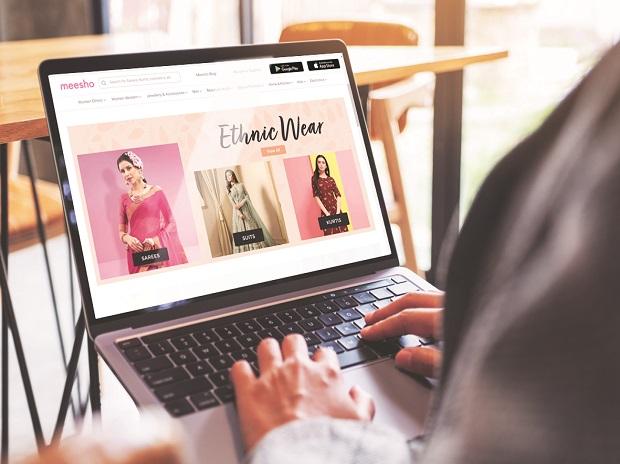 Meesho, the renowned Indian e-commerce platform, has accomplished a remarkable feat by becoming the world's fastest shopping app to surpass 500 million cumulative downloads across the Google Play Store and iOS App Store. This significant milestone was officially confirmed by data.ai (formerly known as App Annie), a trusted provider of mobile data analytics.
In an impressive display of growth, Meesho achieved this feat within a span of just six years. What's more, over half of the app's total downloads, amounting to 274 million, were recorded in 2022 alone. These numbers speak volumes about the platform's popularity and widespread acceptance among users.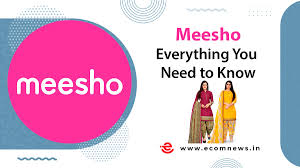 One aspect that sets the Android version of Meesho's app apart is its lightweight design. Weighing in at a mere 13.6 MB, it proudly claims the title of India's lightest e-commerce app available on the Play Store. This feature enables it to run smoothly on low-end smartphones, further contributing to its popularity and accessibility.
Lexi Sydow, Head of Insights at data.ai, expressed delight in partnering with Meesho and providing them with valuable insights to support their continuous growth. This partnership signifies the importance of data-driven strategies in Meesho's journey towards becoming a dominant player in the e-commerce industry.
Megha Agarwal, Meesho's CXO for user growth, emphasised the enormous potential presented by India's massive smartphone and internet user base, estimated to be around 750-800 million people. With such a vast market at their disposal, Meesho is well-positioned to lead the next wave of e-commerce adoption in the country, capitalising on the opportunity to connect buyers and sellers seamlessly.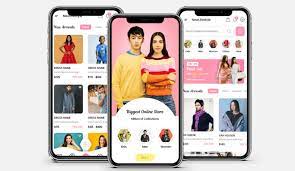 Meesho's phenomenal success in surpassing the 500 million download mark solidifies its position as a leading player in the Indian e-commerce landscape. The platform's unique business model, enabling individuals to kick start their own online businesses through social media platforms like WhatsApp and Facebook, has garnered immense popularity and admiration.
As Meesho continues to make waves in the e-commerce realm, its extraordinary achievement of reaching 500 million downloads serves as a testament to its innovative approach and unwavering commitment to revolutionise online shopping experiences in India and beyond
Data.ai's Head of Insights, Lexi Sydow, expressed enthusiasm about the partnership with Meesho, acknowledging the valuable insights they provide to support the platform's ongoing expansion. The collaboration emphasises Meesho's commitment to data-driven decision-making, ensuring they stay ahead of the curve and sustain their upward trajectory.
ALSO READ: https://startupmagazine.in/geeklurn-ceo-arrested-for-alleged-educational-loan-fraud-shakes-confidence-in-edtech-sector/