LaundryMate, Founded by BigBasket Cofounder, Secures $6.25M in Pre-Series A Funding Led by Blume Founders Fund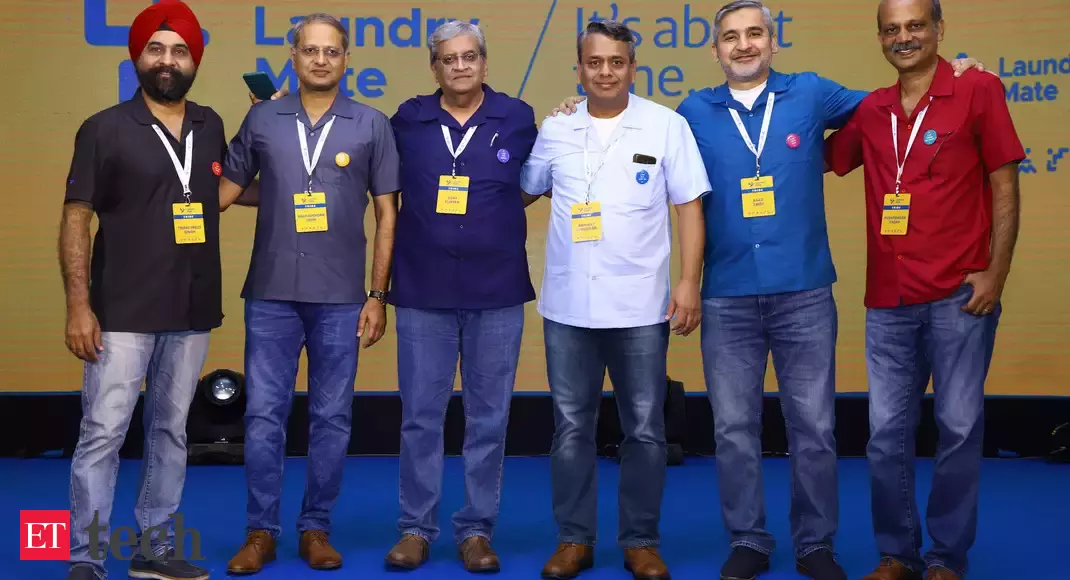 LaundryMate, the brainchild of a BigBasket cofounder, has successfully raised $6.25 million in a pre-Series A funding round led by Blume Founders Fund. The investment round saw participation from notable angel investors, including Ankit Bhati, the co-founder of Ola; Deepak Goyal, managing partner at Boston Consulting Group; Karan Singh, co-founder of Trilegal; and Sankalp Saxena, MD of Nutanix India.
Founded in 2021 and launched in October 2022, LaundryMate caters to both B2C and B2B customers. Setting itself apart in the market, the startup boasts the distinction of operating India's largest laundry facility in Bengaluru. With a remarkable capacity to process 65,000 garments per day, LaundryMate has acquired state-of-the-art machines from renowned countries such as Belgium, Italy, Turkey, the US, and Dubai. Additionally, the startup has imported a cutting-edge water treatment and recycling solution from the Netherlands.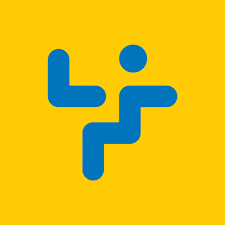 The recent infusion of funds will fuel LaundryMate's ambitious plans for rapid expansion, with the aim of becoming the preferred laundry brand in Bengaluru within the next 6-9 months. While it currently faces competition from other online laundry service providers in the region like Laundrywala, UClean, and LaundryAnna, LaundryMate has set its sights on a broader horizon. The startup intends to expand its operations to 30 cities across India over the next decade.
Abhinay Choudhari, co-founder and CEO of LaundryMate, revealed the company's intention to raise a larger Series A round of $10-15 million to support its nationwide expansion efforts.
The Indian laundry market is poised for substantial growth, projected to reach $15 billion by 2025 according to a report by RedSeer Consulting. This promising market outlook presents a significant opportunity for LaundryMate and other players in the industry to capture a sizable market share.
LaundryMate's successful funding round is a testament to the resurgent activity within the Indian startup ecosystem. Over the past week, Indian startups have secured a total of $476 million across 16 deals, showcasing a notable upsurge in investor confidence and support for innovative ventures.
ALSO READ: https://startupmagazine.in/meesho-achieves-remarkable-milestone-surpasses-500-million-downloads/