LEAD School: Revolutionizing Education with Innovative Solutions and Empowering Every Child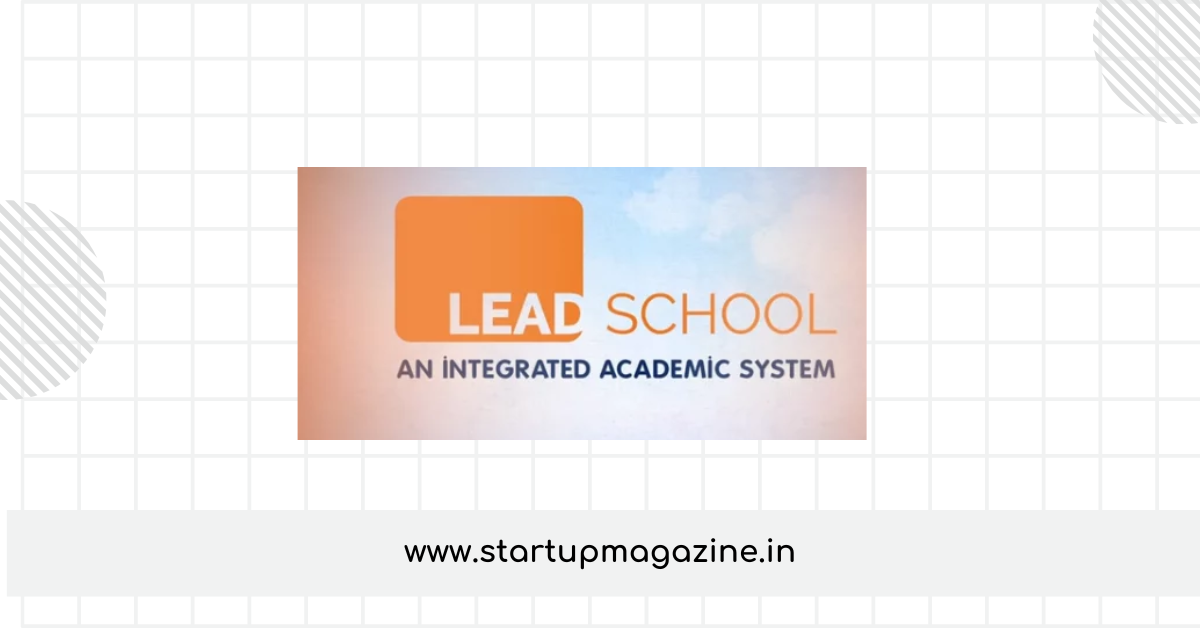 LEAD School is an innovative education technology startup that is revolutionizing the education industry in India with its groundbreaking solutions. With a mission to make excellent education accessible to every child, LEAD School is disrupting traditional classrooms and transforming the way education is delivered. The company offers a comprehensive suite of products and services that empower schools, teachers, and students to thrive in the 21st century.
Overview:-
| Overview | Description |
| --- | --- |
| Company Name | LEAD School |
| Industry | Education Technology |
| Founded | 2012 |
| Founders | Sumeet Mehta, Smita Deorah |
| Headquarters | Mumbai, India |
| Mission | To provide quality education to every child, regardless of their background |
| Vision | To transform the traditional education system with technology-driven solutions |
| Key Products/Services | Integrated curriculum, personalized learning, teacher training, assessment tools |
| Unique Value Proposition | Technology-driven solutions, personalized learning, comprehensive curriculum |
| Target Market | K-12 Schools, Students, Teachers, Parents |
| Notable Achievements | – Reached 1,000+ schools and 300,000+ students<br>- Awarded 'Best K-12 School Transformation' by EdTechReview<br>- Recognized by NASSCOM as a 'Game Changer in Education' |
| Growth Trajectory | Consistent growth in the number of schools and students, expanding reach across India |
| Funding | Raised $28 million in Series C funding in 2020 |
| Partnerships | Collaborations with schools, governments, and organizations in the education sector |
| Future Plans | – Expand presence across more schools and regions<br>- Develop advanced technology solutions for personalized learning<br>- Scale teacher training programs<br>- Enhance the curriculum with innovative teaching methodologies |
| Impact | LEAD School is revolutionizing education by making quality learning accessible to students from all backgrounds. Through its technology-driven solutions, personalized learning approach, and comprehensive curriculum, it aims to transform the traditional education system and empower every child to reach their full potential. |
Mission and Vision:
LEAD School's mission is to provide high-quality education to every child, regardless of their background or location. They envision a future where every student has access to personalized learning and develops the skills necessary for success in the digital age.
Key Products/Services:
Curriculum: LEAD School offers a holistic and integrated curriculum that combines academic learning with 21st-century skills development. Their curriculum is designed to engage students and foster critical thinking, creativity, and problem-solving abilities.
Teacher Support: LEAD School provides comprehensive teacher training and ongoing support to enhance their pedagogical skills and enable effective classroom instruction. They equip teachers with the tools and resources they need to create a conducive learning environment.
Technology Platform: The company offers a state-of-the-art technology platform that facilitates seamless communication, collaboration, and data-driven insights. The platform allows teachers, students, and parents to monitor progress, access resources, and engage in interactive learning activities.
Assessments and Analytics: LEAD School employs assessments and analytics to track student performance, identify areas for improvement, and provide personalized feedback. This data-driven approach helps optimize learning outcomes and drive continuous improvement.
Unique Value Proposition:
LEAD School's unique value proposition lies in its comprehensive approach to education. By integrating curriculum, teacher support, and technology, they create a transformative learning experience that is personalized, engaging, and aligned with 21st-century skills. Their focus on data-driven insights enables continuous improvement and empowers educators to make informed decisions.
Target Market:
LEAD School primarily targets K-12 schools across India. Their solutions are designed to cater to both private and government schools, with a focus on bridging the educational divide and ensuring quality education for all students.
Notable Achievements:
Expanded their presence to thousands of schools across different states in India, impacting the lives of numerous students and teachers.
Received recognition and accolades for their innovative solutions, including awards for educational technology and excellence in education.
Founding Story:
LEAD School was founded in 2012 by Sumeet Mehta and Smita Deorah. The founders shared a common vision of providing quality education to every child and recognized the potential of technology to transform education. Their passion and commitment led to the development of LEAD School's comprehensive education solutions.
Team and Company Culture:
LEAD School boasts a talented team of professionals with diverse backgrounds in education, technology, curriculum design, and business. The team is driven by a shared purpose of creating a positive impact on education and is dedicated to empowering teachers and students. The company culture at LEAD School emphasizes innovation, collaboration, and a student-centric approach.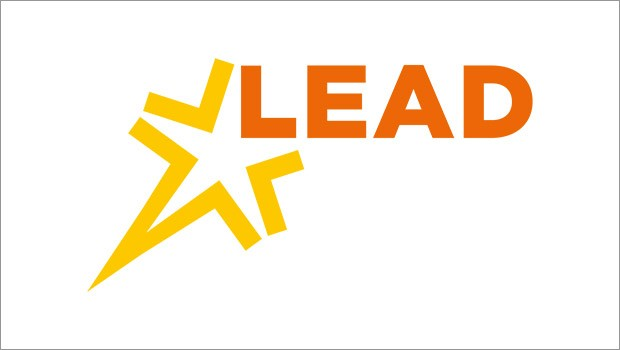 Growth Trajectory:
LEAD School has experienced significant growth since its inception. They have expanded their reach to a large number of schools, both in urban and rural areas, and continue to scale their operations. Their commitment to delivering quality education and innovative solutions has fueled their growth trajectory.
Funding:
LEAD School has attracted investments from prominent investors, including WestBridge Capital, Elevar Equity, and the Chan Zuckerberg Initiative. The funding has enabled the company to enhance its technology platform, expand its reach, and drive innovation in the education sector.
Partnerships:
LEAD School has forged strategic partnerships with state governments, educational organizations, and content providers to collaborate and implement their solutions at scale. These partnerships have strengthened their impact and allowed them to leverage the expertise and resources of their collaborators.
Future Plans:
LEAD School aims to further expand its reach and impact by reaching more schools and students across India. They plan to continue investing in technology, curriculum development, and teacher support to enhance their offerings and provide an unparalleled learning experience. They also envision expanding their presence beyond India's borders and making a global impact in the education space.
Emphasizing Impact and Revolution:
LEAD School's innovative solutions, comprehensive approach, and focus on quality education position them as a disruptive force in the industry. By leveraging technology, empowering teachers, and prioritizing student outcomes, they are revolutionizing education delivery and paving the way for a future where every child has access to excellent education. With their vision and commitment, LEAD School is poised to make a significant impact in the market and revolutionize the education industry.
ALSO GO THROUGH:-https://startupmagazine.in/leadsquared-revolutionizing-sales-and-marketing-automation/