Elon Musk Unveils "X": Twitter's Game-Changing Rebranding Takes the World by Storm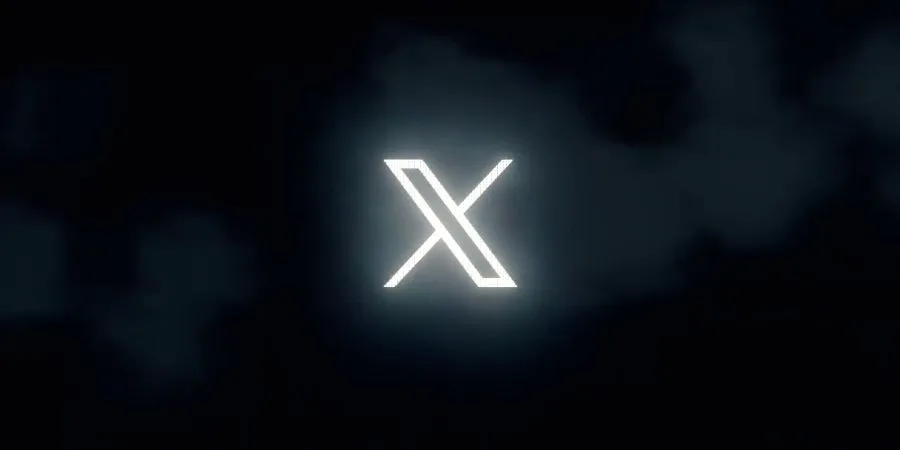 Experience the digital revolution as Elon Musk unveils 'X': Twitter's groundbreaking rebranding. Witness the transformation of the iconic Blue bird symbol to 'X' and discover an AI-powered platform centered around audio, video, messaging, payments, and blockchain. Join the global anticipation as Twitter evolves under Musk's visionary leadership, promising to reshape the way we connect and communicate online.
In an unprecedented move, Elon Musk, the billionaire entrepreneur, reveals a momentous rebranding of Twitter as "X," bidding farewell to its iconic Blue bird symbol. The change comes on the heels of Musk's acquisition of the social media platform for a staggering $44 billion the previous year. The transformation is set to take place imminently, promising a bold new era for the platform.
Twitter's CEO, Linda Yaccino, has already confirmed that "X" will emerge as an AI-powered micro-blogging platform. Centered around audio, video, messaging, payments, and blockchain technology, "X" aspires to redefine the way we connect and communicate.
With excitement and conviction, Musk takes to Twitter to share the news, emphasizing the significance of a second chance to make a profound impact. He acknowledges Twitter's massive influence on communication worldwide and boldly asserts that "X" will surpass those achievements, transforming the global town square into an extraordinary hub of interaction.
Yaccino echoes Musk's vision, expressing enthusiasm about how "X" will bring people together in unimaginable ways, fostering new connections and opportunities.
As the anticipation grows, Musk tantalizes followers by posting a short video featuring a flickering "X." During a lively Twitter Spaces audio chat, Musk enthusiastically confirms the impending logo change with a resounding "Yes."
Playfully remarking about cutting the Twitter logo off the building with blow torches, Musk's humor and innovative spirit add to the buzz surrounding the momentous rebranding.
Elon Musk's visionary leadership propels Twitter into the future as "X," promising a platform that transcends boundaries and shapes the way we communicate and engage in the digital age. Stay tuned as the world awaits this extraordinary transformation, set to make a resounding impact on social media and beyond.
Also read
EV Startup Vegh Secures $5 Million Funding to Launch High-Speed Escooters
To get more updates, Follow us on