Dukaan's Bold Move: 90% Support Staff Replaced by AI Chatbots, Revolutionizing Customer Support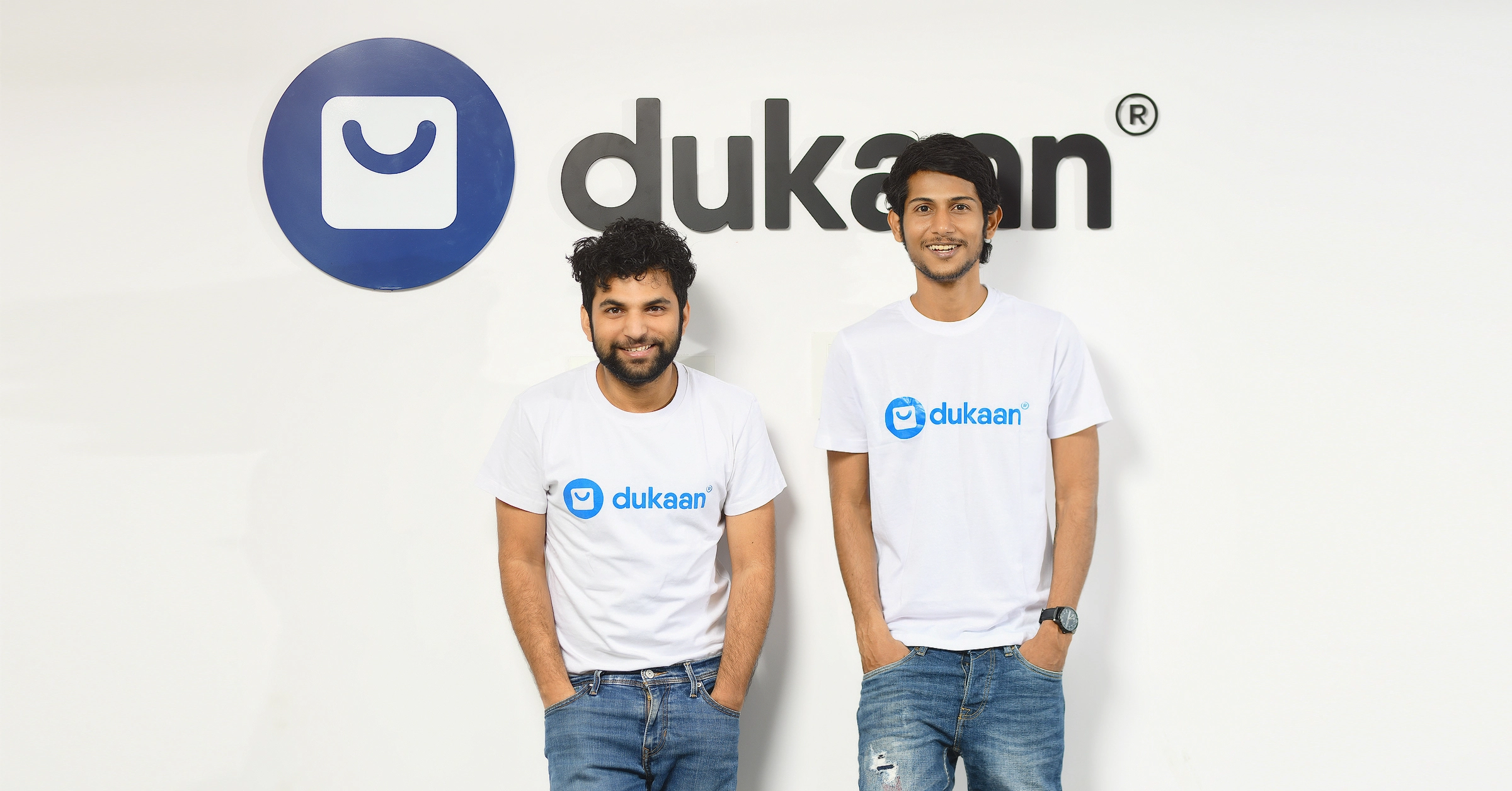 Dukaan, the enterprising ecommerce startup based in Mumbai, has taken a significant leap forward in its quest for efficiency and profitability by implementing an innovative AI chatbot system. This groundbreaking decision has led to a revolutionary transformation in Dukaan's customer support operations, as the company replaces a staggering 90% of its support staff with advanced artificial intelligence.
Suumit Shah, Co-founder and CMO of Dukaan, recently took to Twitter to share the remarkable advantages brought about by this transformative technology. In his tweet, Shah highlighted how the integration of AI chatbots has significantly reduced the average time taken to provide an initial response, bringing it down from 1 minute and 44 seconds to an impressive "INSTANT!" Moreover, the resolution time for customer queries has experienced a remarkable decline, plummeting from 2 hours and 13 minutes to an exceptional 3 minutes and 12 seconds.
"The present state of the economy has prompted startups to prioritize profitability over the pursuit of 'unicorn' status, and we are no exception," Suumit emphasized. "Customer support has been a longstanding challenge for us, and addressing this issue presented an exceptional opportunity," he added. The introduction of AI chatbots has enabled Dukaan to streamline their support operations while significantly improving response times and overall customer experiences.
In addition to this milestone, Suumit Shah also unveiled the launch of Bot9, an innovative AI as a service platform. Designed to empower businesses, Bot9 offers AI chatbots specifically tailored to understand their products and effectively address customer queries. Powered by the chatGPT AI technology, Bot9 provides businesses with enhanced customer support capabilities. The platform is available through a monthly subscription priced at an accessible $69 and can be accessed via Dukaan's official website.
Suumit Shah revealed that the idea for Bot9 was born during a weekend hackathon, showcasing its potential for growth and development. However, he made it clear that his commitment remains with Dukaan as his primary venture, expressing caution about Bot9's future trajectory. "At present, it's just a basic MVP, and I don't foresee its growth matching that of Midjourney. If it shows promising signs, we will explore options to establish it as a fully-fledged business," Suumit said. He further added, "My next 20 years are dedicated to Dukaan, and there are no plans for a change."
While the adoption of AI chatbots at Dukaan has resulted in a significant reduction in support staff, concerns about job security have emerged. However, just three days before Dukaan's announcement, Rajeev Chandrasekhar, the Union Minister of State for Electronics, Information and Technology, dismissed fears of AI-induced job losses as unfounded, comparing them to the Y2K scare of 1999.
Dukaan's bold move exemplifies the immense potential of AI in optimizing customer support operations for startups and businesses. As the business landscape continues to evolve, startups are increasingly embracing AI technologies to enhance efficiency and deliver exceptional customer experiences.
During India's G20 presidency, as part of the Startup20 summit, a comprehensive self-regulatory framework consisting of 63 key points was recommended for startups, from their early stages to IPO. These recommendations, released by renowned think tanks in June of this year, highlight the importance of establishing robust structures and practices within startups, ultimately contributing to a sustainable and thriving business ecosystem.
Dukaan, an enterprise ecommerce startup, remains committed to providing user-friendly platforms for businesses to establish and manage their online presence. Leveraging cutting-edge technologies, Dukaan aims to empower businesses with efficient ecommerce solutions while prioritizing exceptional customer support experiences.
Readmore:
Google's Accelerator Program Gives Wings to 20 Indian Startups
To get more updates, Follow us on Facebook, Twitter, Instagram and LinkedIn