Scott Torrey (left) and Alex Hart.
Scott Torrey has resigned as CEO of Payscale, a salary data company. Torrey, a SAP Concur veteran, takes over as CEO in 2019 from longstanding leader Mike Metzger.
Alex Hart has been appointed as the company's new CEO. He was most recently the CEO of 2Checkout, a digital payments company that was acquired by Verifone. He lives in Atlanta.
Torrey wrote in a LinkedIn post that he will "keep tuned" for his future employment.
Payscale was founded in 2002 and is majority-owned by Francisco Partners, a private equity firm. Earlier this year, the company bought CURO Compensation Ltd. and amalgamated with Payfactors. The headquarters of Payscale are in Seattle.
Microsoft gaming executive James Gwertzman has joined Andreessen Horowitz's consumer investing unit as a general partner. Gwertzman founded PlayFab, a gaming infrastructure company that was acquired by Microsoft in 2018, and Sprout Games, which he sold to PopCap Games in 2005.
Gwertzman said on LinkedIn, "I've spent my career assisting game developers, initially on the creative side, then with backend services at PlayFab, and most recently at Microsoft." "I'm very looking forward to this new chapter, because it will allow us to serve creators even better on the investing side!"
Jon Lai of Riot Games has joined Andreessen Horowitz as a general partner. According to a blog post, the hires are part of the firm's huge bet on the next generation of gaming firms.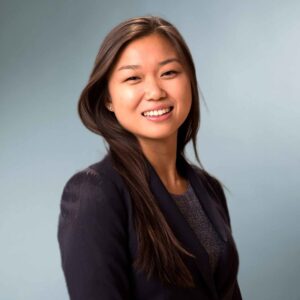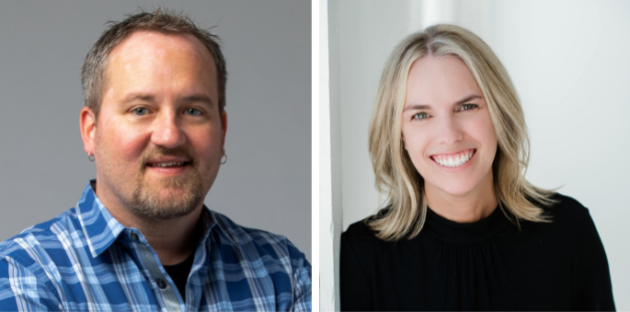 Sabrina Wu, Sean B House and Krista Place
Sabrina Wu has joined Madrona Venture Group as an investor. Wu was previously an associate with Vector Capital, a San Francisco-based tech-focused private equity firm. She earned a Political Economics degree from the University of California, Berkeley in 2018.
Wu will work at Madrona on both early and late-stage investment opportunities. Aseem Datar has joined the firm as a partner, Chris Picardo has been promoted to partner, and Maria Gilfoyle and Birkan Uzun have joined as investors.
Recruiting start-up in Seattle Sean B House was hired as VP of engineering, while Krista Place was hired as director of marketing by Candidate.
House formerly worked as an engineering manager at Axon and co-founded the AR/VR firm Visual Vocal.
Place comes to Candidate after spending more than six years at Zillow Group, where she most recently served as director of marketing operations.
Candidate is a referral-based hiring platform founded in 2020 by Ryan Agresta, a Convoy veteran.