OYO Rooms: Revolutionizing the Hospitality Industry with Innovative Solutions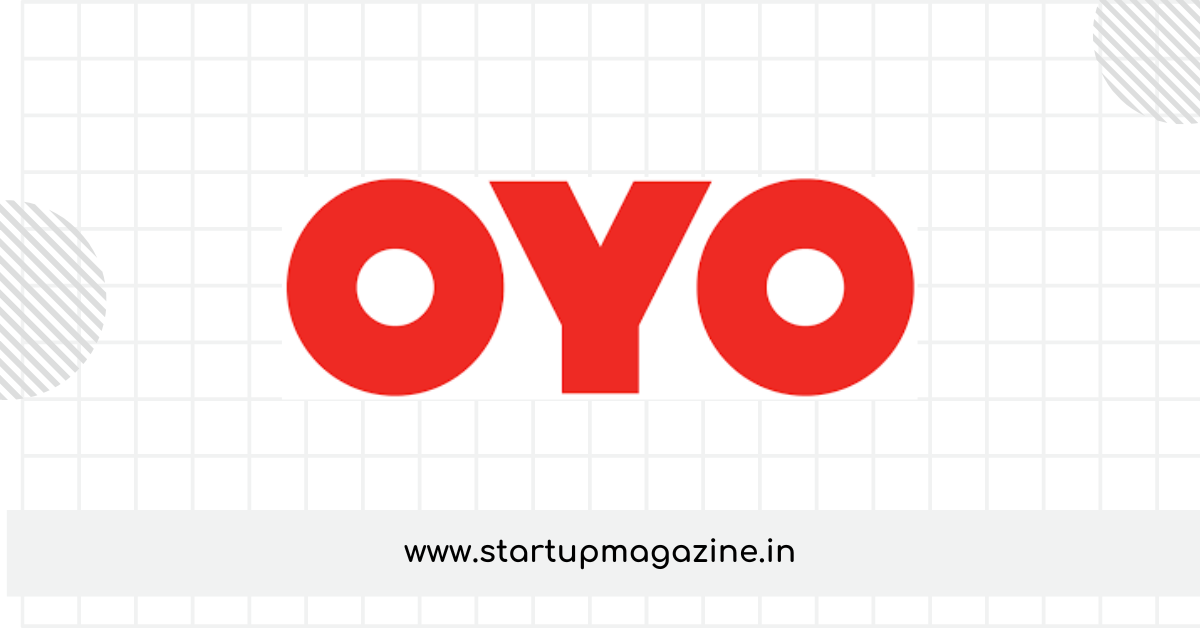 OYO Rooms is an innovative startup that has been making waves in the hospitality industry with its groundbreaking solutions. Founded in 2013 by Ritesh Agarwal, OYO Rooms has rapidly grown into one of the world's largest and fastest-growing hotel chains. With a strong focus on delivering quality accommodation at affordable prices, OYO Rooms is reshaping the way people experience and book hotels.
Overview:
| Topic | Information |
| --- | --- |
| Name | OYO Rooms |
| Type | Hospitality, accommodations |
| Founded | 2013 |
| Founders | Ritesh Agarwal |
| Headquarters | Gurugram, Haryana, India |
| Services | – Budget hotel rooms and accommodations |
| | – OYO Townhouse (mid-scale accommodations) |
| | – OYO Homes (fully furnished homes and apartments) |
| | – OYO Life (long-term rental accommodations) |
| | – Collection O (premium budget hotels) |
| | – OYO Flagship (premium economy hotels) |
| | – OYO SilverKey (executive apartments) |
| | – OYO Capital O (upscale hotels) |
| | – OYO Palette (premium accommodations) |
| | – OYO Vacation Homes (holiday homes and cottages) |
| Locations | OYO operates in multiple countries, including India, China, Malaysia, Nepal, Indonesia, the Philippines, and more. |
| Number of Properties | As of September 2021, OYO had over 43,000 hotels and 1.2 million rooms globally. |
| Technology Platform | OYO provides a mobile app and a website for booking and managing reservations. |
| Business Model | OYO follows a franchise model and partners with independent hotel owners. |
| Value Proposition | – Affordable and standardized accommodations |
| | – Easy online booking and reservation management |
| | – Consistent quality standards |
| | – OYO's technology-driven approach enhances the guest experience |
| Funding | OYO has received substantial funding from various investors, including SoftBank Vision Fund and Sequoia Capital. |
| Website | https://www.oyorooms.com/ |
Mission and Vision:
OYO Rooms' mission is to create comfortable, affordable, and reliable accommodations for everyone, anywhere. The company envisions a future where travelers have access to a seamless and enjoyable hotel experience, irrespective of their location or budget.
Key Products/Services:
OYO Hotels: OYO Rooms offers a wide range of hotel rooms, including budget hotels, mid-scale hotels, and vacation homes. These accommodations are designed to provide comfort, cleanliness, and a consistent experience to guests.
OYO Townhouse: OYO Townhouse is a unique offering that combines the best features of hotels and home-like experiences. It provides a comfortable and convenient stay, along with additional services such as complimentary breakfast and high-speed Wi-Fi.
Unique Value Proposition:
OYO Rooms' unique value proposition lies in its ability to leverage technology to optimize hotel operations and deliver a standardized experience across its properties. By partnering with hotel owners and providing them with operational support, OYO Rooms ensures quality standards, affordable pricing, and a seamless booking experience for travelers.
Target Market:
OYO Rooms primarily targets budget-conscious travelers, including business travelers, tourists, and families, who seek affordable and quality accommodation without compromising on comfort and convenience. The company has a global presence and serves customers in various countries.
Notable Achievements:
Global Expansion: OYO Rooms has expanded its operations to numerous countries, including India, China, the United States, Europe, and Southeast Asia, establishing a significant global presence.
Market Leadership: OYO Rooms has become one of the world's largest hotel chains by room count, offering millions of rooms across its network of properties.
Founding Story, Team, and Company Culture:
OYO Rooms was founded by Ritesh Agarwal, who started the company as a teenager with the vision of transforming the fragmented and unpredictable budget hotel industry in India. Agarwal's entrepreneurial spirit, coupled with his relentless focus on customer experience, propelled OYO Rooms to success.
The company's team comprises talented professionals from diverse backgrounds who are passionate about revolutionizing the hospitality industry. OYO Rooms fosters a culture of innovation, agility, and customer-centricity, encouraging employees to think outside the box and deliver exceptional experiences to guests.
Growth Trajectory, Funding, and Partnerships:
OYO Rooms has experienced remarkable growth since its inception. The company has secured significant funding from prominent investors, including SoftBank Group, Sequoia Capital, and Lightspeed Venture Partners. The funding has enabled OYO Rooms to expand its operations globally and invest in technology and customer experience enhancements.
OYO Rooms has formed strategic partnerships with various entities, including hotel owners, online travel agencies, and technology providers. These partnerships have allowed OYO Rooms to expand its network of properties, improve distribution channels, and leverage advanced technologies to enhance guest experiences.
Future Plans:
OYO Rooms aims to further disrupt the hospitality industry by continuing its global expansion and focusing on technology-driven solutions. The company plans to invest in artificial intelligence (AI), machine learning, and automation to improve operational efficiency, enhance personalization, and offer innovative services to its guests. Additionally, OYO Rooms aims to strengthen its presence in existing markets and explore new markets with untapped potential.
Impact and Revolutionizing the Industry:
OYO Rooms' innovative solutions have already made a significant impact on the hospitality industry. By leveraging technology and standardizing hotel operations, the company has transformed the budget hotel segment, providing travelers with consistent quality and affordability. OYO Rooms' disruptive approach, coupled with its global expansion and partnerships, positions it to revolutionize the industry further and reshape the way people experience and book hotels.
In conclusion, OYO Rooms has emerged as a trailblazer in the hospitality industry, disrupting traditional hotel models with its innovative solutions. With its mission of providing comfortable and affordable accommodations for all, OYO Rooms has achieved remarkable growth, secured substantial funding, and formed strategic partnerships. Through its focus on technology, standardized experiences, and customer-centric approach, OYO Rooms is poised to make a significant impact in the market, revolutionizing the industry and redefining the way people travel and stay in hotels.
READ ALSO:
https://startupmagazine.in/fueling-indias-startup-revolution-30-leading-investors-driving-innovation-and-growth/
https://startupmagazine.in/indias-flourishing-unicorn-startups-a-growing-list-of-108-and-counting/