Indian Cricketer KL Rahul Joins Forces with HyugaLife, Backed by Sequoia, to Promote Health and Wellness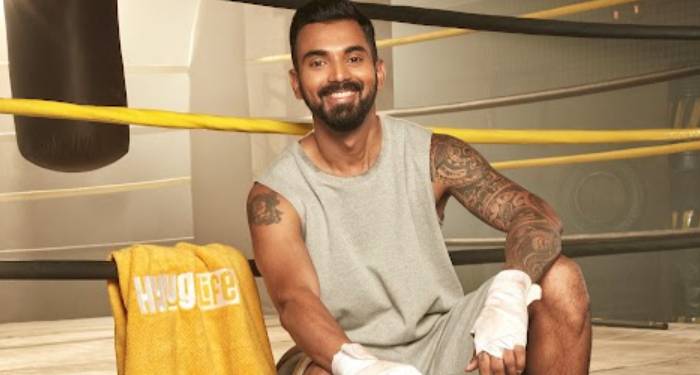 KL Rahul Joins HyugaLife, Spearheading a Health Revolution in India.
Indian cricketer KL Rahul has made a strategic investment in HyugaLife, a direct-to-consumer (D2C) health and fitness startup, and has also come on board as its brand ambassador. Following the footsteps of Katrina Kaif, KL Rahul has teamed up with HyugaLife, an all-encompassing platform that aims to inspire every Indian to prioritise their health and well-being. KL Rahul, currently in the process of recovering from a sports injury, has partnered with the D2C health and fitness startup to encourage individuals across India to lead healthier and more fulfilling lives by leveraging the comprehensive offerings of the platform. HyugaLife | Your Destination for Health and Wellness Co-founded by Sachin Parikh, former CFO of Nykaa, along with Anvi Shah (previously at Unilever) and Neehar Modi (formerly at Amazon), HyugaLife is an e-commerce platform that serves as a one-stop destination for health and wellness in India. It combines educational content on well-being and nutrition with a curated selection of authentic products endorsed by renowned experts in the field of health and wellness.
The startup also provides personalised and assisted shopping experiences for customers who seek a deeper understanding of the health sector. Anvi Shah, Co-founder and CEO of HyugaLife.com, expressed her excitement about KL Rahul's involvement in the company, stating that his investment and presence will significantly contribute to the platform's growth and success. She further emphasised that HyugaLife's mission is to inspire the current generation to prioritise their well-being and cultivate a health-conscious lifestyle as the norm. With the addition of KL Rahul, an iconic sports star, the startup is poised to further its mission. HyugaLife has established partnerships with over 300 renowned brands and offers a range of 9,000 products, including popular names like MuscleBlaze, My Fitness, Fast & Up, Optimum Nutrition, Power Gummies, and Wellbeing Nutrition.
KL Rahul shared his thoughts on the collaboration, stating that fitness is not just a passing trend but a way of life. He believes that it encompasses not only physical appearance and performance but also mental, emotional, and social well-being. As an athlete, he recognises the opportunity to inspire others to lead healthier and more active lives.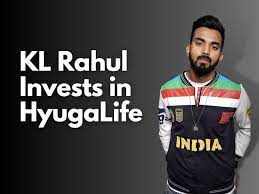 KL Rahul expressed his enthusiasm for joining forces with HyugaLife and contributing to the promotion of a health-conscious India. With KL Rahul's investment and endorsement, HyugaLife is set to make significant strides in its mission to revolutionise the health and wellness industry, ultimately fostering a more conscious and healthier society.
ALSO READ: https://startupmagazine.in/revfin-secures-5-million-funding-from-dfc-to-accelerate-ev-financing-expansion/