Elon Musk Asserts "Competition Is Fine, Cheating Is Not" as Twitter Threatens Legal Action Against Meta's Threads App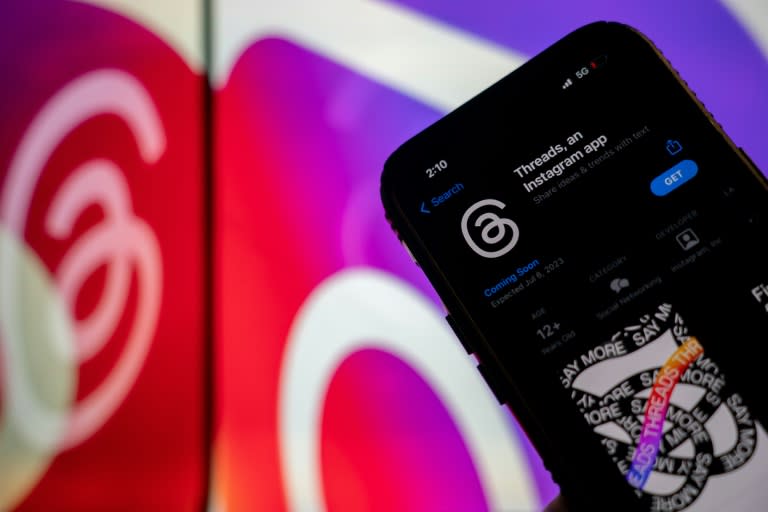 In a brewing clash between social media giants, Twitter has issued a threat to sue Meta after the latter's recent launch of the Threads app, which quickly attracted a user base of 10 million within hours. The micro-blogging platform accuses Meta, formerly known as Facebook, of engaging in "systematic, willful and unlawful misappropriation" of Twitter's trade secrets, intellectual property, and data scraping. Elon Musk's lawyer, Alex Spiro, communicated Twitter's concerns to Mark Zuckerberg, signaling the potential for a significant legal battle over the Threads app.
According to reports from Semafor, a news outlet cited by The Guardian, Twitter claims that Meta has violated its intellectual property rights. In a letter shared by Twitter Daily News, Alex Spiro stated, "Twitter has serious concerns that Meta Platforms (Meta) has engaged in systematic, willful and unlawful misappropriation of Twitter's trade secrets and other intellectual property."
The letter continued, "Twitter intends to strictly enforce its intellectual property rights and demands that Meta take immediate steps to stop using any Twitter trade secrets and other highly confidential information."
Meta's Threads app, launched on Wednesday, is designed as a text-based conversation platform aimed at rivaling Twitter. The Guardian reports that the app accumulated 30 million sign-ups within 24 hours of its release, making it seemingly the fastest-downloaded app in history. Threads accounts are seamlessly linked to Instagram profiles, facilitating a streamlined sign-up process between the apps and providing the Twitter competitor with an existing user base.
Mark Zuckerberg referred to Threads as Meta's attempt to create a "public conversations app with 1bn+ people," emphasizing that Twitter had failed to achieve such a feat. He expressed his satisfaction with the app's initial success, stating, "This is as good of a start as we could have hoped for!" in a thread on Thursday.
Meanwhile, Twitter alleges in a cease-and-desist letter that Meta has recruited dozens of former Twitter employees over the past year, some of whom had access to Twitter's trade secrets and highly confidential information. The letter suggests that these employees were intentionally assigned to expedite the development of Meta's competing app, Threads, by utilizing Twitter's trade secrets and intellectual property in violation of state and federal laws, as well as their ongoing obligations to Twitter.
Additionally, Twitter claims that Meta is "prohibited" from scraping data from any Twitter service.
The potential legal battle between Twitter and Meta underscores the intensifying competition within the social media landscape. As the rivalry escalates, the outcome of this dispute could have significant implications for the future of these industry giants.
To get more updates, Follow us on Facebook, Twitter and Instagram.