Digantara Secures $10M in Funding to Revolutionize Space Tech, Combat Space Debris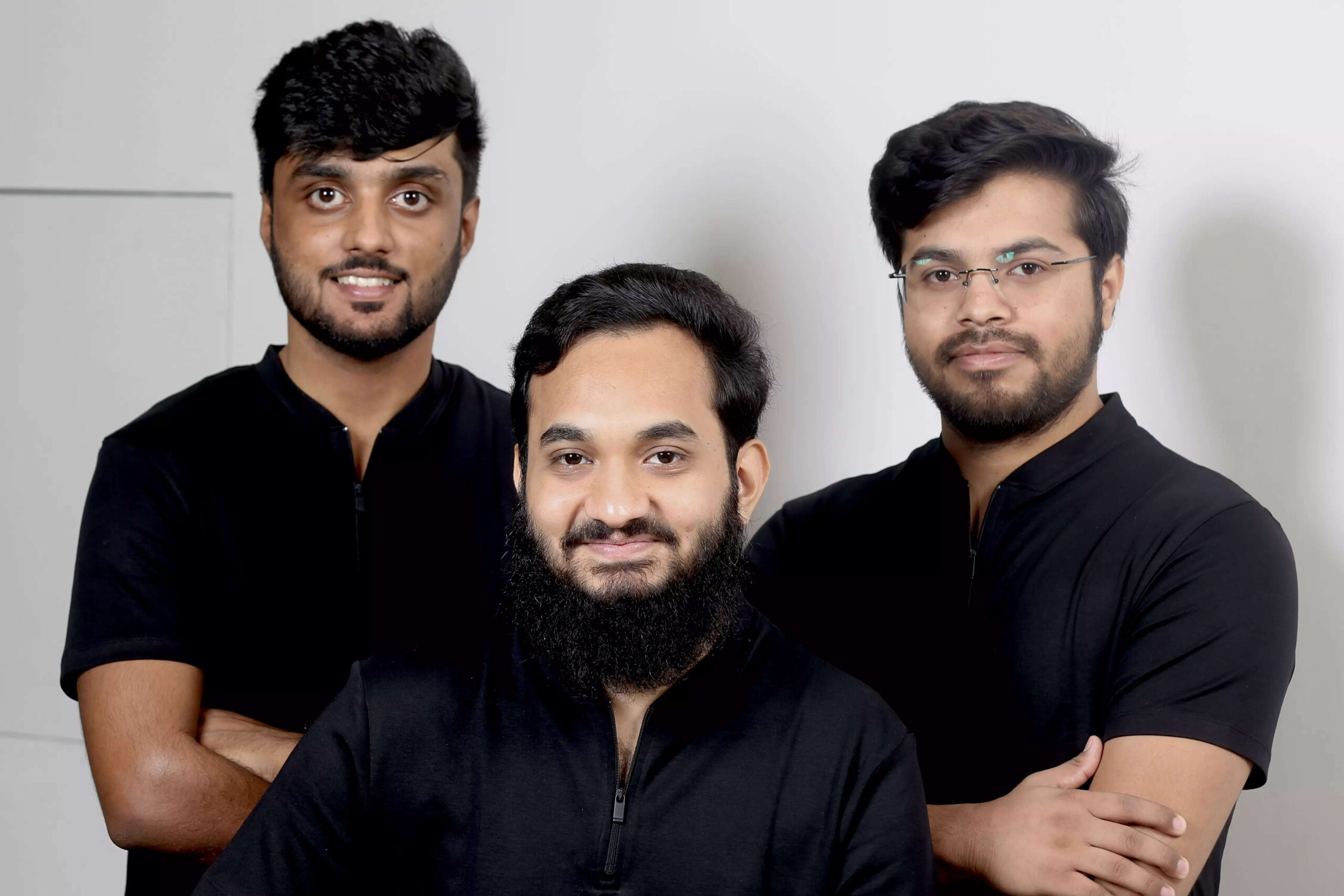 Bengaluru-based space tech startup Digantara has achieved a major milestone by raising $10 million in a Series A1 funding round. The funding round was spearheaded by Peak XV Partners, formerly known as Sequoia Capital India, and Kalaari Capital. Other participants included Global Brain, a venture capital firm based in Japan, Campus Fund, and the founders of IIFL Wealth. This successful fundraising effort will enable Digantara to further develop its Space-Mission Assurance Platform (Space-MAP) and address the critical issue of tracking objects and space debris in Earth's orbit.
The primary focus of Digantara's Space-MAP program is to enhance the safety of space operations by tackling the current challenges associated with tracking space debris. Presently, an alarming 96% of the one million objects in orbit remain unidentified, posing potential threats to satellites and human missions.
With the infusion of fresh capital, Digantara plans to initiate the first phase of its space-based surveillance satellite constellation. Furthermore, the company aims to expedite the development of its downstream space situational awareness (SSA) services, with deployment scheduled for the second quarter of 2024. Anirudh Sharma, Co-founder and CEO of Digantara, expressed the company's plans, stating, "We will make substantial investments in launching our space tech infrastructure to track previously unobservable objects and significantly enhance data collection. This will empower stakeholders with comprehensive insights for efficient decision-making in an increasingly complex space environment."
Established in 2020 by Anirudh Sharma, Rahul Rawat, and Tanveer Ahmed, Digantara boasts a team of 30 skilled engineers specializing in astrodynamics, photonics, and space weather. The company's headquarters are located in Bengaluru, with a presence in Singapore as well. In 2021, Digantara secured seed funding of $2.5 million from Kalaari Capital.
Shailesh Lakhani, Managing Director of Peak XV Partners, expressed confidence in Digantara's endeavors, stating, "The team at Digantara is dedicated to creating the most advanced infrastructure for SSA data collection. We believe this will provide significant capabilities in managing satellites throughout their life cycles, in a rapidly growing market."
To enhance its capabilities further, Digantara is developing India's first commercial SSA optical observatory in Uttarakhand. This observatory will track space debris as small as 10 cm in size, orbiting Earth. Recently, the startup also launched two missions as part of its space weather testbed.
The international SSA market is poised for substantial growth, with a projected incremental value of $642.98 million between 2022 and 2028. This growth is fueled by the increasing demand for satellite services, including communication, navigation, and Earth observation, leading to a surge in the number of deployed satellites. Consequently, there is an escalating need for effective SSA systems to monitor and manage these satellites, ensuring their safe and efficient operations.
Digantara's successful funding round signifies a significant milestone in their quest to revolutionize space technology and address the challenges associated with space debris and situational awareness.
To get more updates, Follow us on Facebook, Twitter and Instagram and LinkedIn