Startups Embrace Governance Quotient as Key Metric for Success, Says boAt Co-Founder Aman Gupta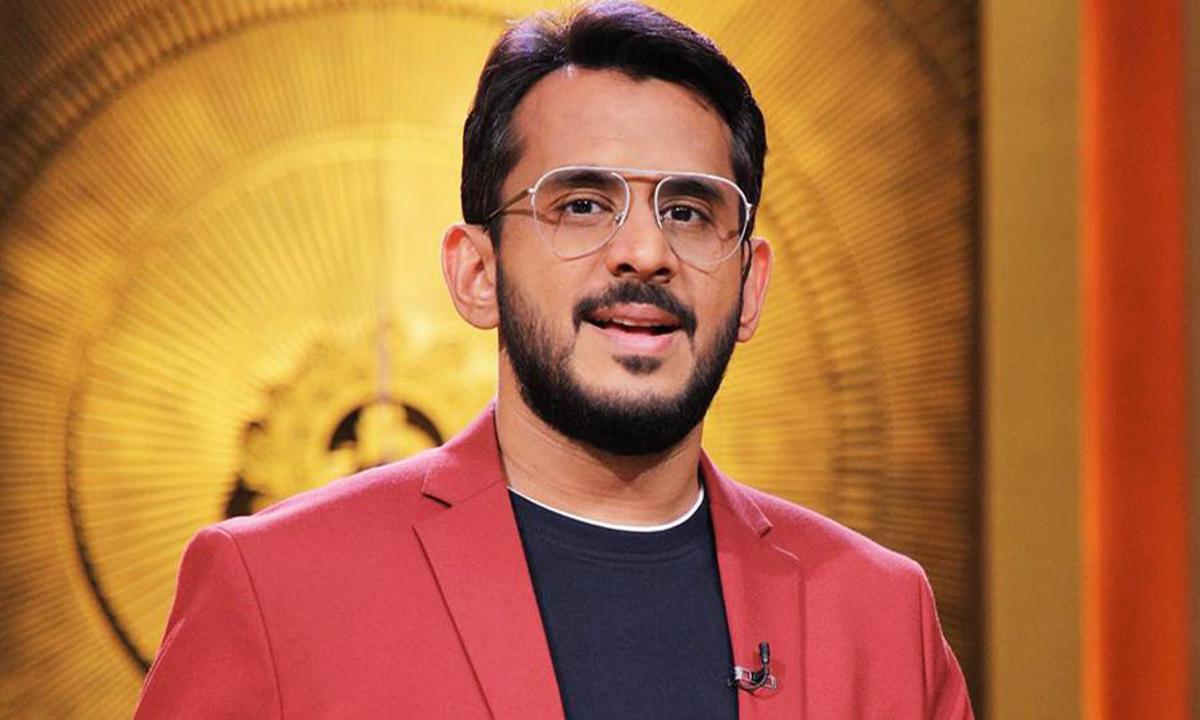 In an era where startups are driving economic growth and innovation, the focus on governance has taken center stage. According to Aman Gupta, Co-founder and Chief Marketing Officer (CMO) of boAt, a leading consumer electronics startup, founders will now be measured not only on their intelligence quotient (IQ) and emotional quotient (EQ) but also on their governance quotient (GQ).
Gupta emphasized the growing importance of corporate governance right from the inception of a startup. He stated, "Apart from other things, Founders need IQ, EQ, and GQ. Governance quotient now will become more important than ever, and it's good for the ecosystem that corporate governance is taken seriously from Day Zero." This shift highlights the significance of establishing strong governance practices within startups, which can contribute to their long-term success and sustainability.
Deep Bajaj, an angel investor and the founder of Sirona, a femtech startup, echoed Gupta's sentiments. Bajaj emphasized that startups, especially those that have secured funding, must have solid structures and practices in place. He noted, "Unlike regular young businesses, funded startups have the external accountability as well as the resources to focus on great practices. It is extremely important to lay the right foundation at the start, or else it is a dangerous spiral to recover from."
Recognizing the crucial role of governance in startups, the Startup20 summit, held during India's G20 presidency, put forth a comprehensive 63-point self-regulatory framework. These recommendations, released in June of this year by a prominent think tank, aim to guide startups from the early stages to their initial public offerings (IPOs). The framework emphasizes the need for startups to prioritize governance practices right from their inception to foster a culture of transparency, accountability, and ethical conduct.
As the startup ecosystem continues to flourish, the integration of good governance practices becomes imperative. Startups are no longer solely evaluated on their disruptive business models and technological advancements; investors, stakeholders, and customers are increasingly scrutinizing their governance structures and practices. Establishing a strong governance foundation ensures startups can navigate the challenges of scaling, attract investment, and build long-term relationships with key stakeholders.
The embrace of the governance quotient as a key metric for success reflects the maturation of the startup landscape. Founders are encouraged to prioritize corporate governance alongside their business strategies, as it directly impacts their reputation, investor confidence, and overall business sustainability. By adopting strong governance practices from day one, startups can position themselves for long-term growth and contribute to a thriving and responsible business ecosystem.
Also read
EV Startup Vegh Secures $5 Million Funding to Launch High-Speed Escooters
To get more updates, Follow us on