Elon Musk's Visionary Move: Twitter Transformed into 'X' Through an Unprecedented Rebranding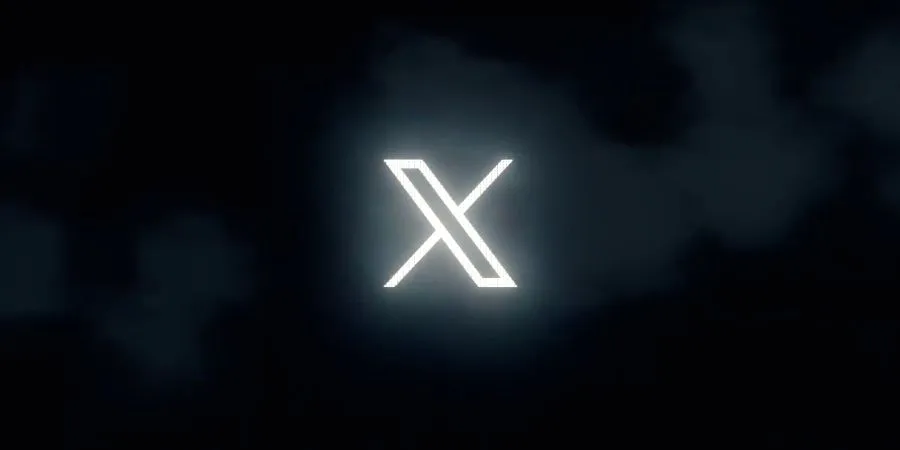 Discover Elon Musk's groundbreaking move as Twitter undergoes an unprecedented rebranding, transforming into 'X' with visionary leadership. Witness the iconic Blue bird symbol replaced, and embrace the AI-powered platform centered around audio, video, messaging, payments, and blockchain technology. Stay tuned for an era of innovation in social media as 'X' shapes the future of digital communication and interaction.
In a groundbreaking brand overhaul, billionaire entrepreneur Elon Musk announces a significant change to Twitter, rebranding the platform as 'X' and replacing its iconic Blue bird symbol. This momentous decision comes in the wake of Musk's acquisition of the social media giant for a staggering $44 billion the previous year. The transformation is set to take place imminently.
Confirming the rebrand, Twitter's CEO, Linda Yaccino, reveals that 'X' will be an AI-powered platform with a focus on audio, video, messaging, payments, and blockchain technology.
Musk takes to Twitter to express his excitement, emphasizing the rarity of getting a second chance to make a lasting impact. While Twitter already revolutionized communication, 'X' is expected to transcend even those achievements, transforming the global digital landscape.
The reimagined platform promises to connect users in unprecedented ways, opening doors to innovative communication and interaction.
Adding to the anticipation, Musk shares a tantalizing short video featuring a flickering "X." During a later audio chat on Twitter Spaces, when asked if the logo will change, Musk replies with a resounding "Yes."
Musk's quirky humor shines through as he playfully remarks about cutting the Twitter logo off the building with blow torches, adding to the excitement surrounding the rebranding.
Elon Musk's visionary leadership has set Twitter on a path to evolve into 'X,' signifying an era of innovation and transformation in social media. Stay tuned as the digital world awaits the unfolding of this remarkable chapter.
Also read
EV Startup Vegh Secures $5 Million Funding to Launch High-Speed Escooters
To get more updates, Follow us on